Post Secondary Educational Pathways
Post-Secondary Educational Pathways
Where to After Secondary School?
| Junior Colleges/ Centralised Institute | Polytechnics | Institute of Technical Education (ITE) | Arts Institutions (LASALLE & NAFA) |
| --- | --- | --- | --- |
| Prepares students for A-Levels over 2 years (or 3 years) before pursuing University education | Provides Diploma courses that prepare students for the workforce | Provides education for students with an aptitude for hands-on learning | Offers hands-on Diploma/Degree courses with a focus on visual and performing arts (e.g. Fine Arts, Music, Dance, Media, etc.) |
Not sure where's next?
You may wish to speak to your FTs and parents, or book an appointment with Mr Christopher Tan, our ECG Counsellor.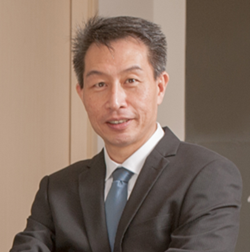 F2F in school on Wednesdays or e-counselling on weekdays (8am - 5:30pm)
Students are encouraged to book a slot before meeting him via this link