Parent Webinars
Dear Parent/Guardian,
We will be having 2 Zoom Webinars on 29 May 2021 (Saturday). 
We strongly encourage you to attend these sessions, so as to better prepare your child/ward.
9.00am to 10.00am- Sec 1 to 3 Parent Webinar on National Digital Literacy Programme (NDLP) and Blended Learning.  
The session aims to update you on the related matters, as we issue your child/ward with his/her personal learning device under the NDLP and implement Blended Learning in Semester 2.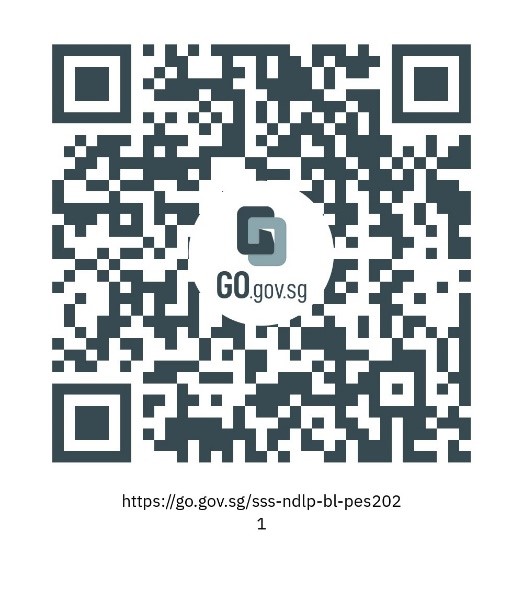 Click here website unavailable for registration link
10.30am to 11.30am- Sec 3 Parent Webinar on Academic Sharing and CCAs & LEAPS 2.0 System.
Following your inputs to the Sec 3 Parent Webinar Survey on 5 May, the session aims to share with you information on Upper Secondary academic requirements for English, Mathematics and Science, as well as the CCAs & LEAPS 2.0 System and its impact on the post-secondary education pathways.
Click herewebsite unavailable for registration link
We will also be addressing some of your questions during the webinars. See you.