2021 Sec 1 staRs Programme
2021 Sec 1 StaRs Programme
We seek to learn and grow together!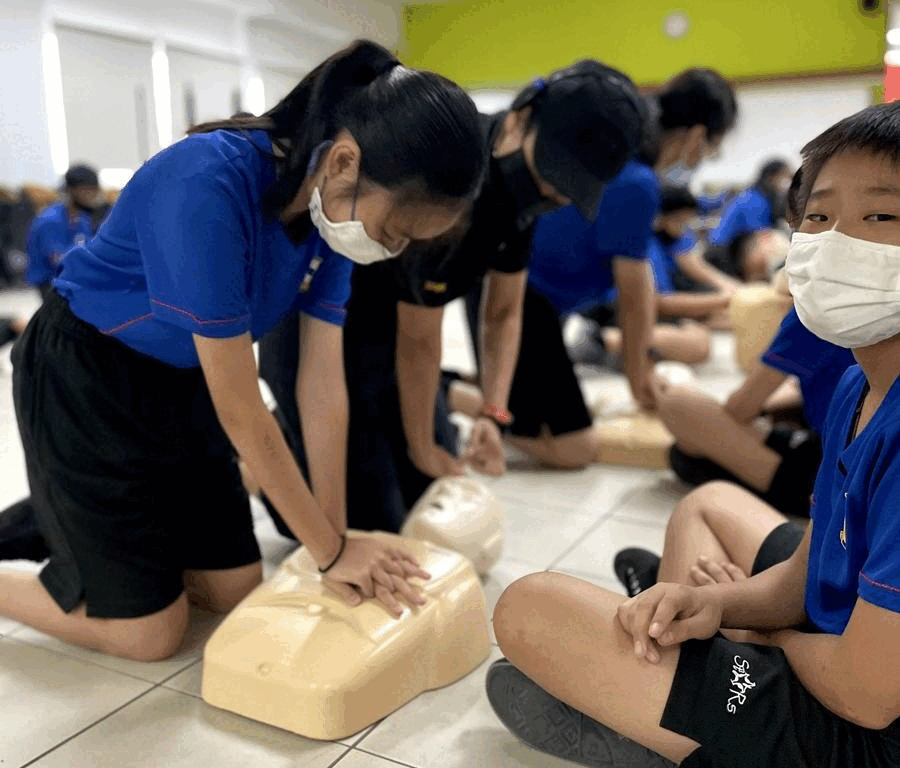 The Secondary 1 cohort embarked on an Outdoor Adventure Camp from 2 to 5 March 2021.
Over 4 days, the students challenged themselves by immersing themselves in new activities such as kayaking and low elements courses. Through activities such as outdoor cooking and a group hike through Coney Island, they developed personal resilience and team excellence and many of them were surprised at what they were capable of doing!
At the end of the day, the students spent time to reflect on their personal growth, drawing connections to their classroom lessons and connected the camp experience to their daily lives.
Our Secondary 1 StaRs have indeed worked hard during the camp, achieved much personal breakthroughs, enjoyed the strong sense of camaraderie among their classmates and cultivated a strong school spirit throughout these 4 days.