2022 Sec 3 StaRs Programme
2022 Sec 3 StaRs Programme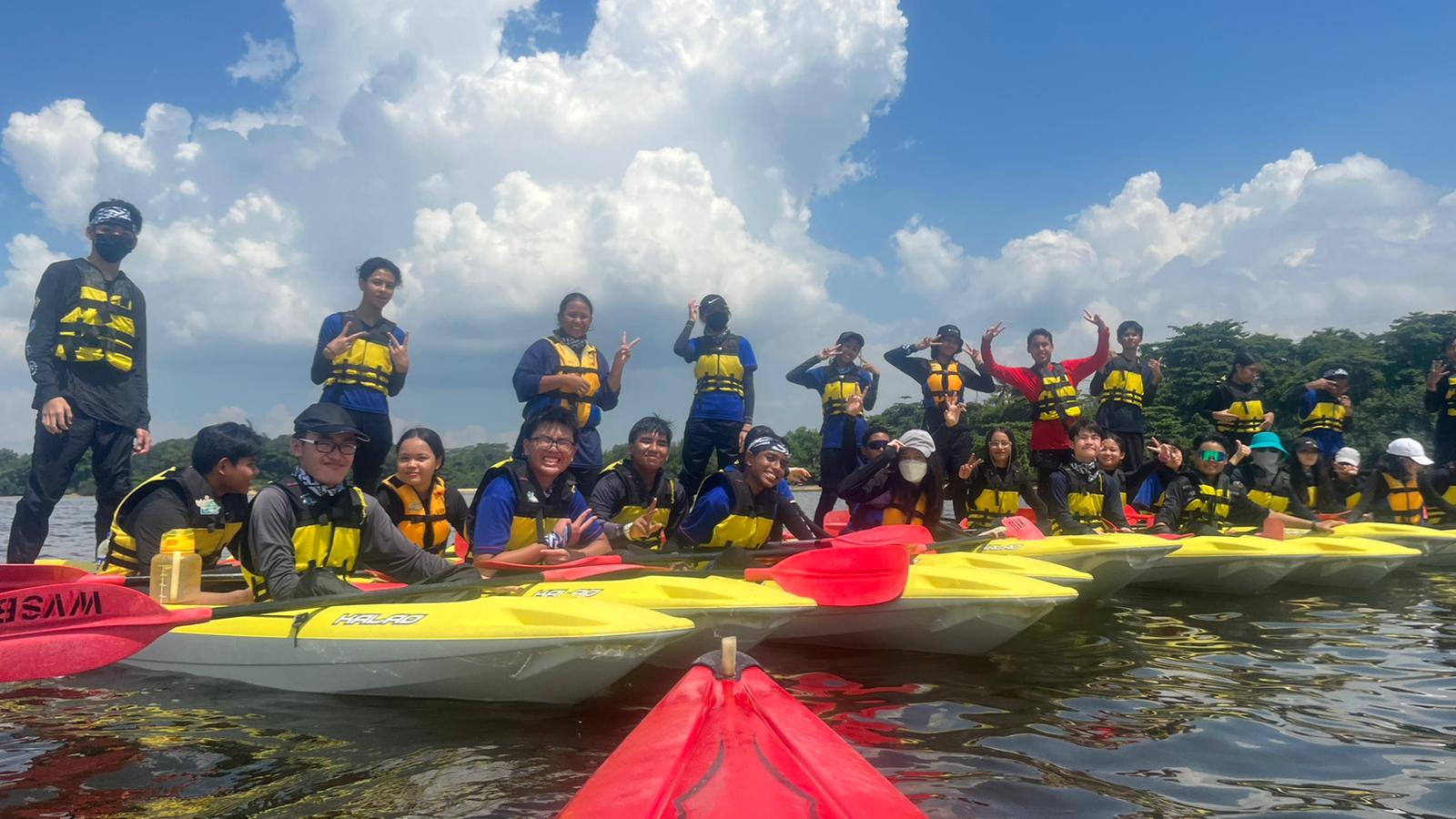 The Secondary Three cohort embarked on a non-residential outdoor adventure learning camp from 24 to 27 May.
Over the four days, the students challenged their personal limits and enjoyed new experiences such as outdoor baking with a solar cooker made from cardboard boxes.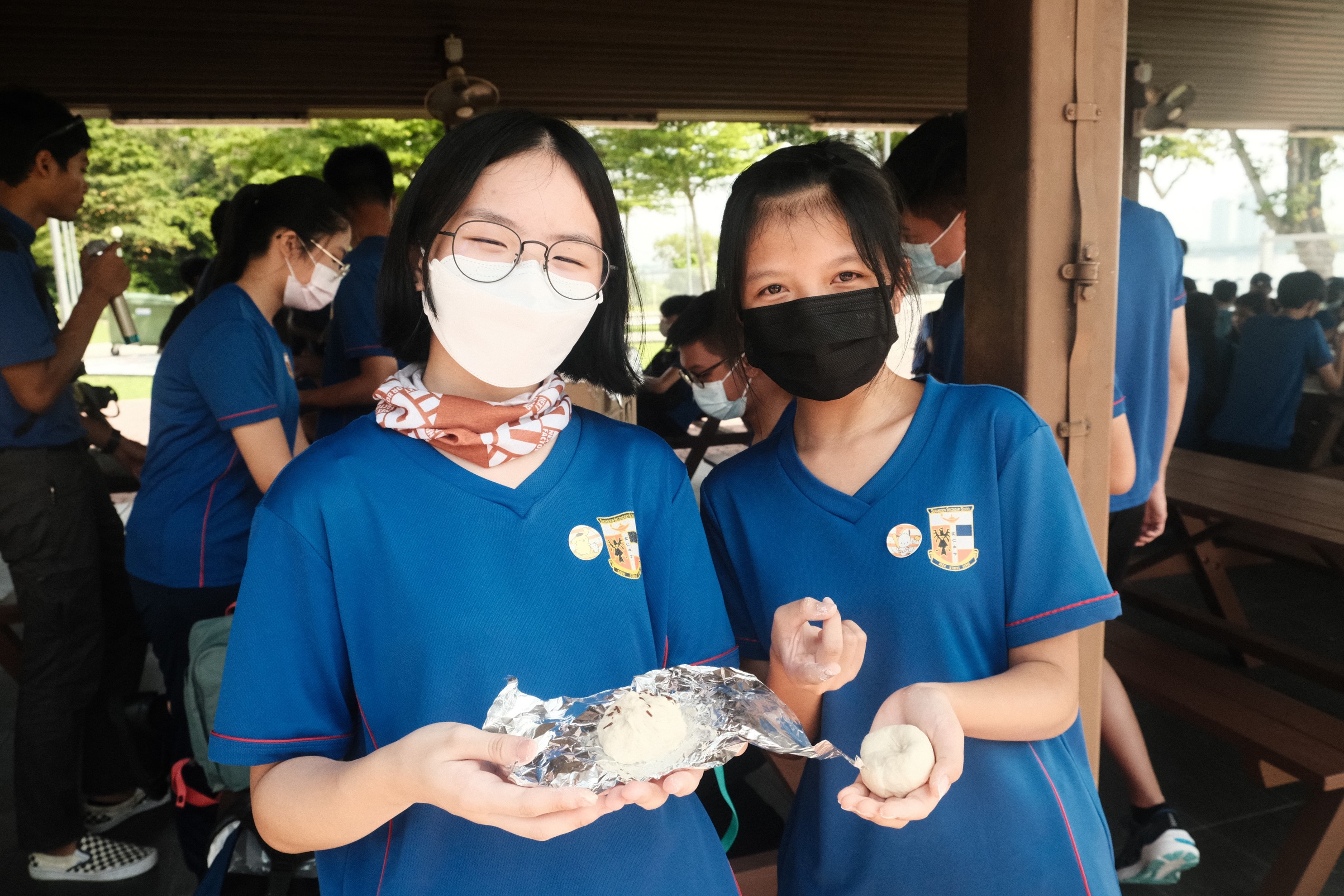 They also:
learnt to appreciate the wildlife and vegetation in their kayaking expedition of the mangrove habitats near the PA Water Venture Campsite

learnt to problem-solve and communicate with one another through team-building games

persevered in navigating through the MacRitchie Reservoir
Through participating in these activities in a rugged natural environment, they developed resilience, empathy and teamwork. Although the campfire was conducted in the hall due to wet weather, the cohort camaraderie and enthusiasm was palpable!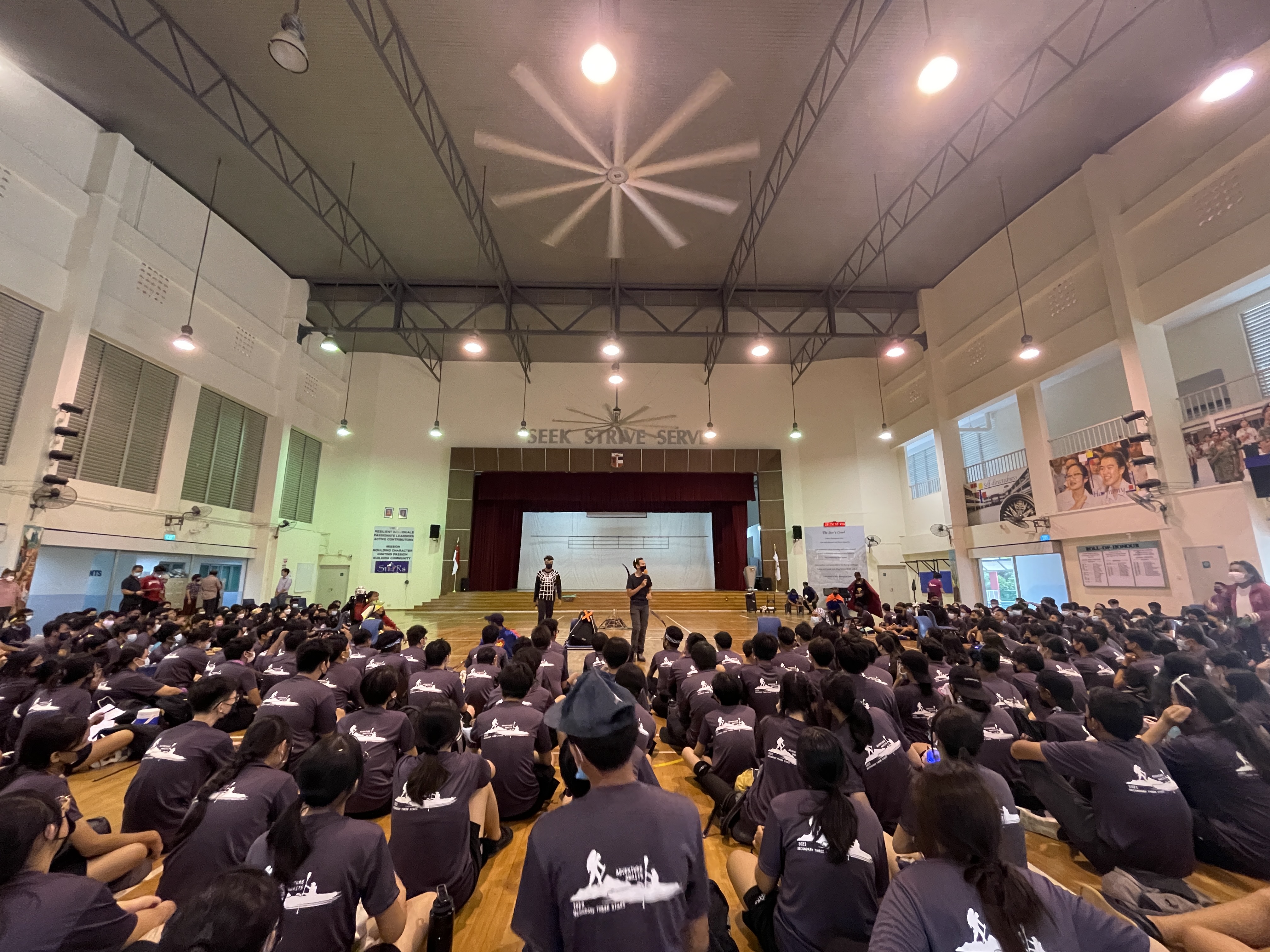 ---